About Us
Explore Kochi from our comfortable Hotel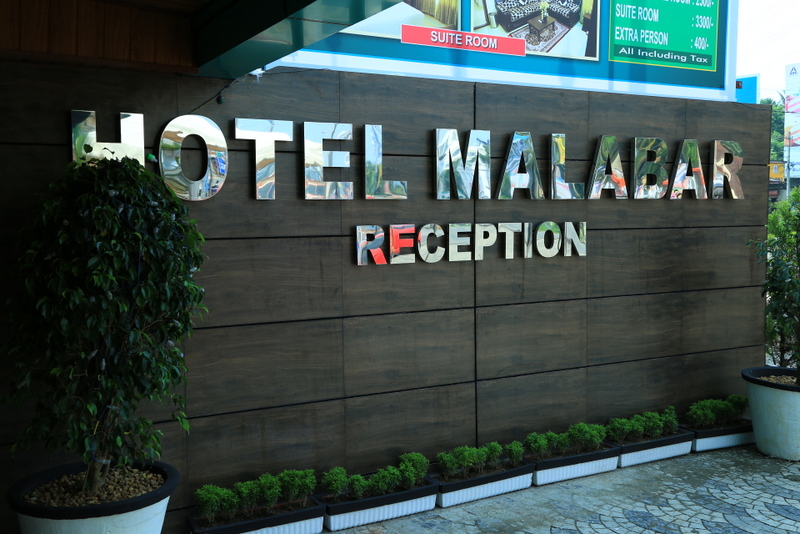 Enjoy the convenience of staying close to the airport. Set just a five-minute drive away, the Kochi Airport is accessible by our free 24-hour shuttle.
Kochi businesses and attractions are within easy reach, and tourists will enjoy close proximity to many attractions. If you prefer to stay in, we have great amenities.
An on-site 24-Hour Restaurant.
Free Internet.
Gift Shop.
The Hotel, off National Highway 47 offers access to Kochi city and nearby attractions. Perfect for long layovers, unexpected delays or small meetings. Our rooms are designed with comfort and convenience in mind; providing a place to unwind.
More Amenities
We offer an array of amenities to make your stay enjoyable
We provide free parking for our guests.
All our rooms are strictly non-smoking.
We provide fast and reliable internet to all our guests.
You can make copies or send a fax message.
Pricing
We provide reasonably priced accomodation
Gallery
Photos of hotel views and rooms